More Motivation! Exercise Improves Brain Function, Study Reports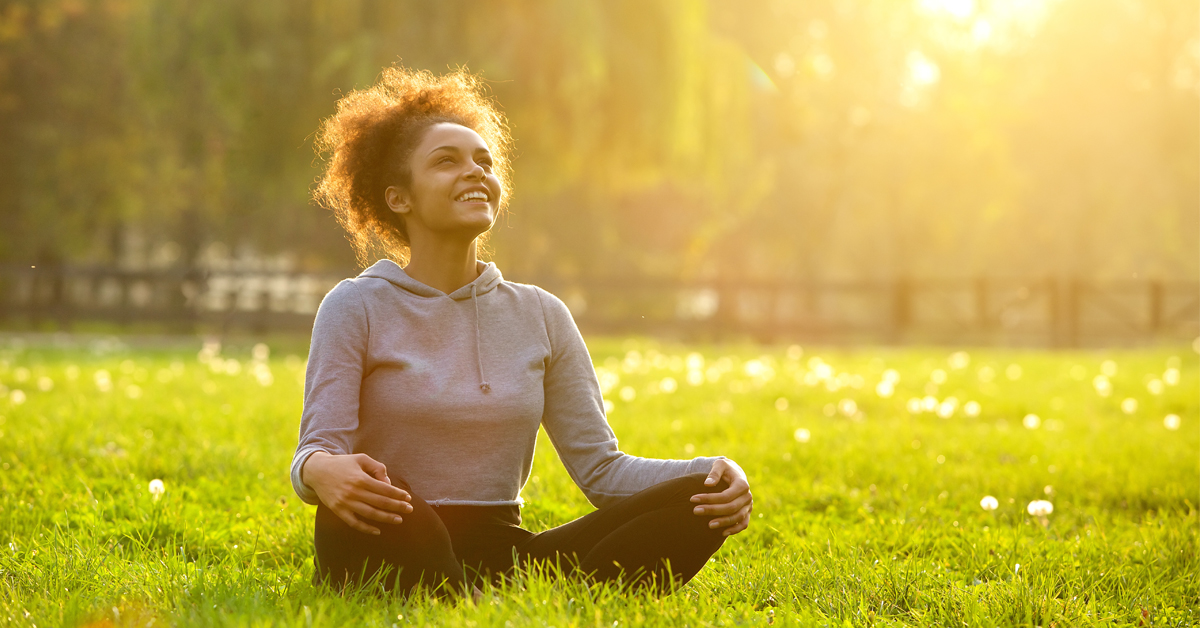 Having some trouble turning off Netflix and finding the motivation to work out? Well, this should do the trick! New findings of a recent study show that, on top of its benefits for metabolism, mood, and general health, exercise also improves brain function.
The Study on Exercise and Brain Function
Researchers from the University of Tübingen set out to investigate whether or not exercise can improve insulin sensitivity in the brain and improve cognition in overweight individuals.
The study, led by Dr. Stephanie Kullmann, involved 22 sedentary adults who were overweight or obese (an average BMI of 31), who underwent two brain scans before and after an 8-week exercise intervention that included cycling and walking. Brain function was measured before and after using an insulin nasal spray to record insulin sensitivity of the brain. Researchers noted the participants cognition, mood, and peripheral metabolism.
The Results are In!
Though the intervention only resulted in marginal weight loss, brain function important for metabolism "normalized" after only 8-weeks. Increases of regional brain flow in areas of the brain important for motor control and reward processes, which depend of the neurotransmitter  dopamine, were shown. Dopamine is important for learning new motor skills and in reward-related learning. This study shows that exercise significantly improves dopamine-related brain function.
Kullman explains, "The bottom line is that exercise improves brain function. And increasing insulin sensitivity in dopamine-related blood regions through exercises may help decrease the risk of a person to develop type 2 diabetes, along with the benefits for mood and cognition."
Source: Society for the Study of Ingestive Behavior. "Exercise improves brain function in overweight and obese individuals." ScienceDaily. ScienceDaily, 9 July 2019. <www.sciencedaily.com/releases/2019/07/190709171815.htm>.
Questions about this study? Motivated to start exercising but don't know where to start? Leave a comment below to speak with a certified healthcare professional!
---
---