Tag:
brain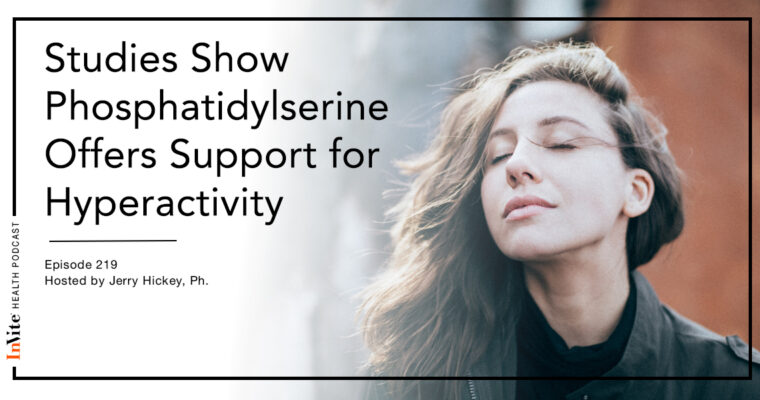 There's evidence that Phosphatidylserine, along with vegetable and fish oils, improves the brain function of those with ADD and ADHD.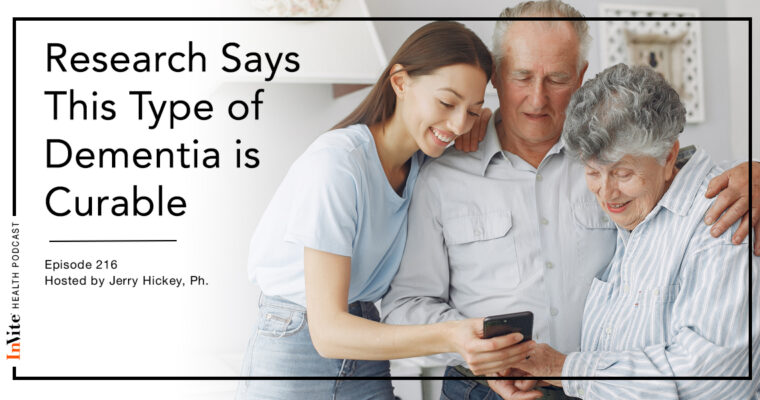 Doctors are finding that there are brain diseases that seem to be curable, including what is called autoimmune dementia.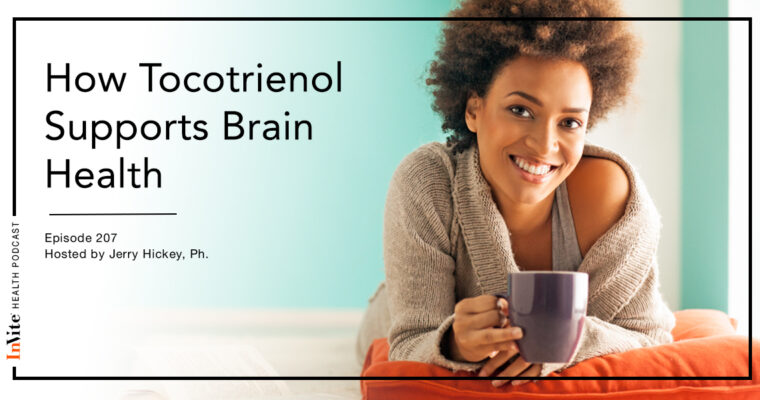 Invite Health Podcast, Episode hosted by Jerry Hickey. Ph Subscribe Today! Vitamin E is a very well-known nutritional supplement. It's a chain-breaking antioxidant and fatty tissue. Considering that the brain is about 60% fat, it would seem that Vitamin E should be very important for […]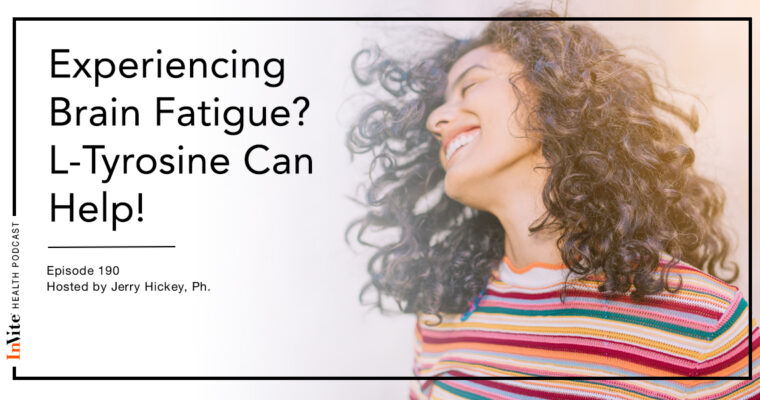 We've all experienced the feeling of staying out late but still having to get up early for work or class the next morning. If you've ever burnt the candle at both ends like this, L-Tyrosine may help!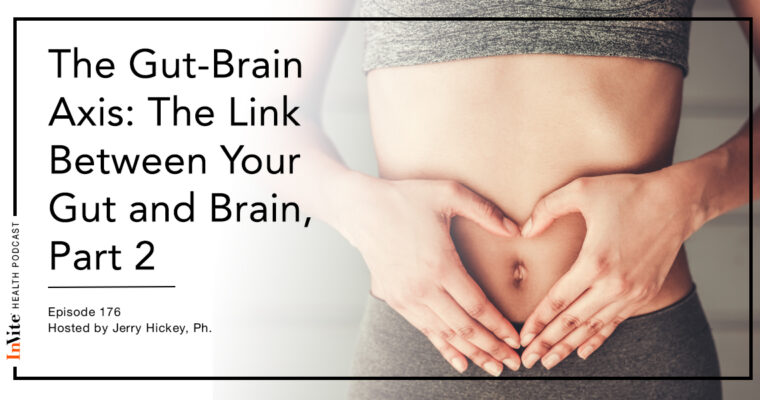 In Part 1, we discussed how the gut impacted your memory. Now, in Part 2, let's discuss the link between your gut and your mood. Here's what you need to know.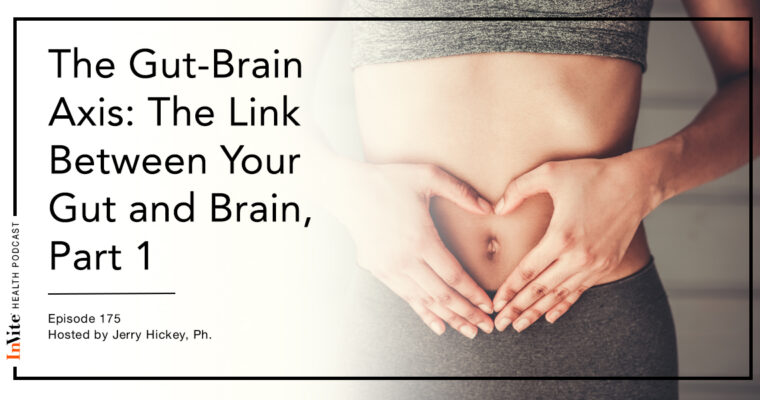 Our gut is often referred to as our second brain. Expressions like "a gut feeling" or "butterflies in my stomach" refer to this connection. Much of this communication has to do with the trillions of bacteria that reside in our digestive tract.