Tag:
grape seed extract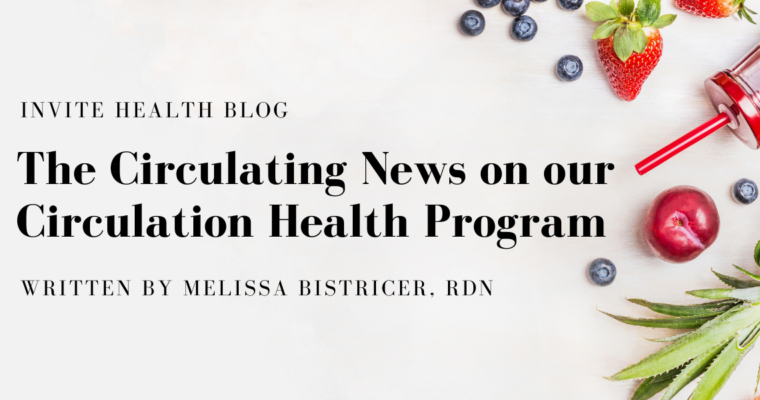 Melissa Bistricer, RDN dives into the benefits of our Circulation Health Program and other beneficial activities for your circulatory system.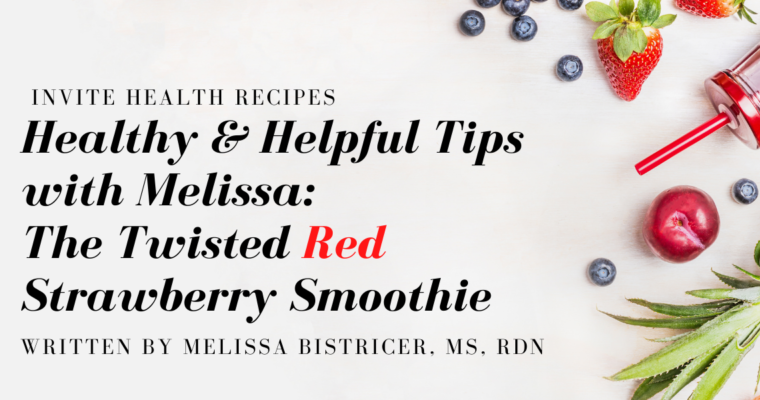 Join our 6 weeks of weeks of crazy colorful smoothies! The first one being the amazing Red smoothie. made with Melissa Bistricer, trained Chef and Dietitian.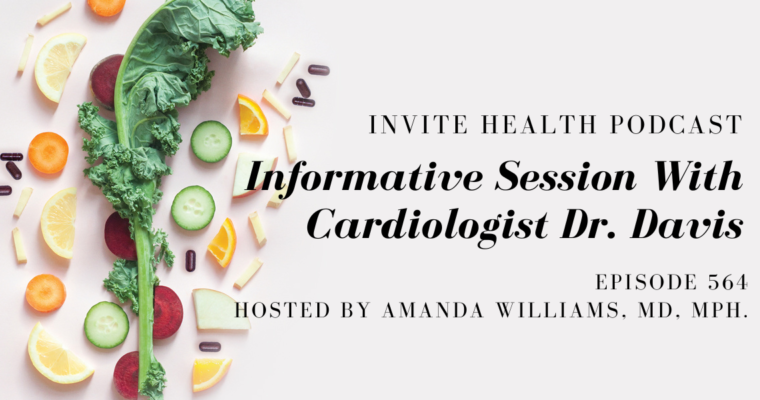 Cardiologist Subscribe Today! Please see below for a complete transcript of this episode. Informative Session With Cardiologist Dr. Davis – InViteⓇ Health Podcast, Episode 564 Hosted by Amanda Williams, MD, MPH. *Intro music* InViteⓇ Health Podcast Intro: Welcome to the InViteⓇ Health Podcast, where our …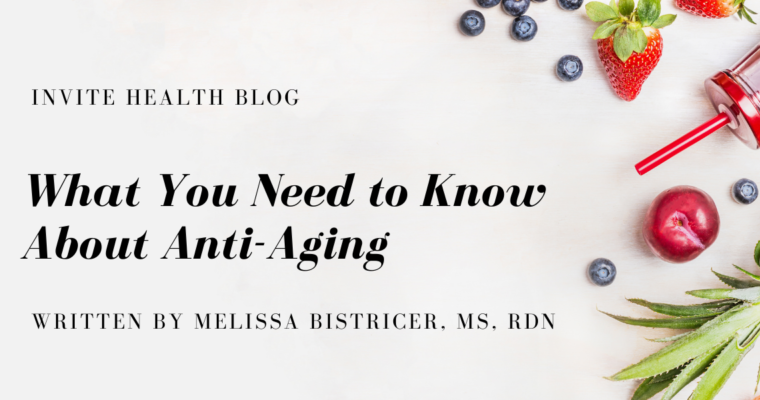 As we age our bodies start to deteriorate but there are things we can do to help anti-aging. These can be diet, exercise, and supplements!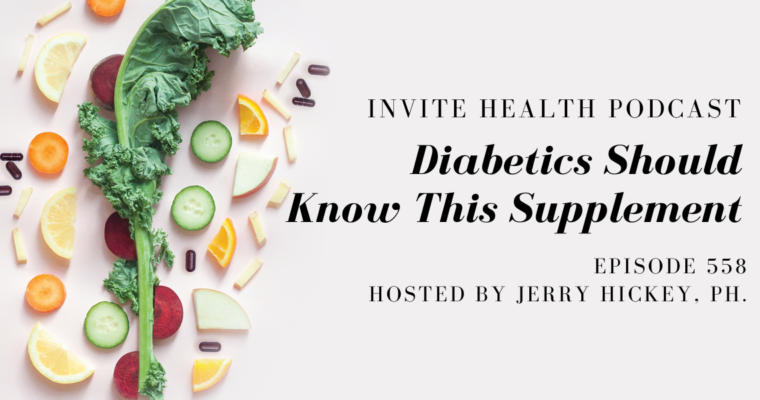 One supplement every diabetic should be taken is Coenzyme Q10. This supplement is extremely beneficial for a diabetics health.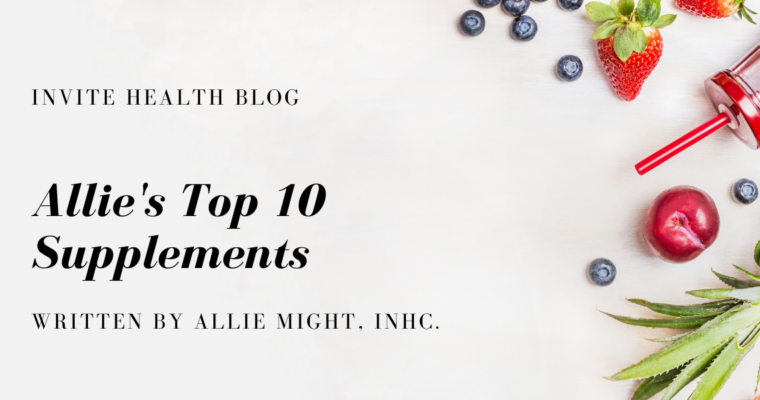 Picking the right supplements for your goals can be daunting, but we're here to help! Read now to see what Allie Might, INHC, recommends to get you started.