Tag:
krill oil advanced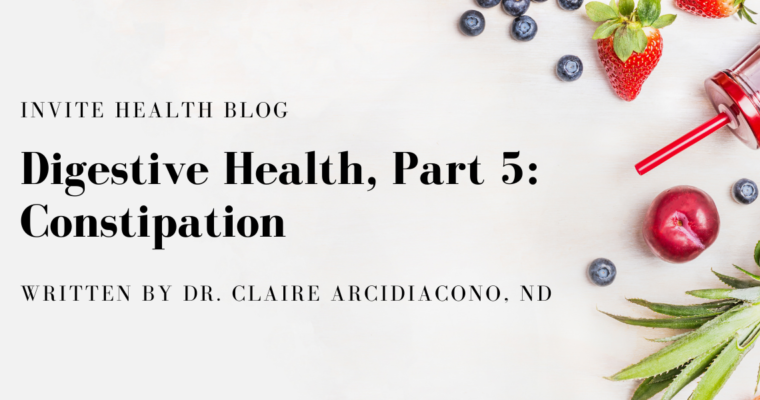 Dr. Claire Arcidiacono, ND continues her series on digestive health covering the topic of constipation of the digestive system.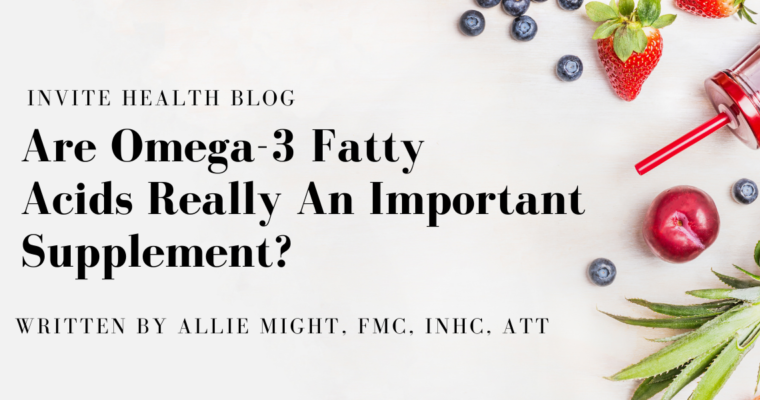 There are always buzz words but how do we know if we should follow them? Learn more about Omega-3 to see the benefits and why this buzz word is worth following.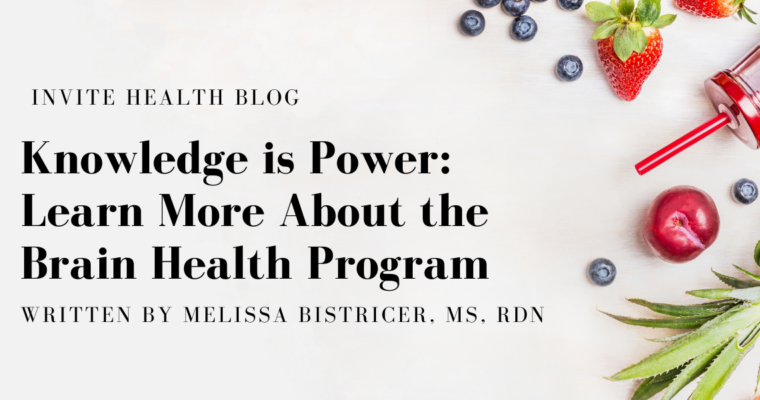 As we age our brain function starts to decline but the MIND diet and supplements can help to enhance that. So read more about it now!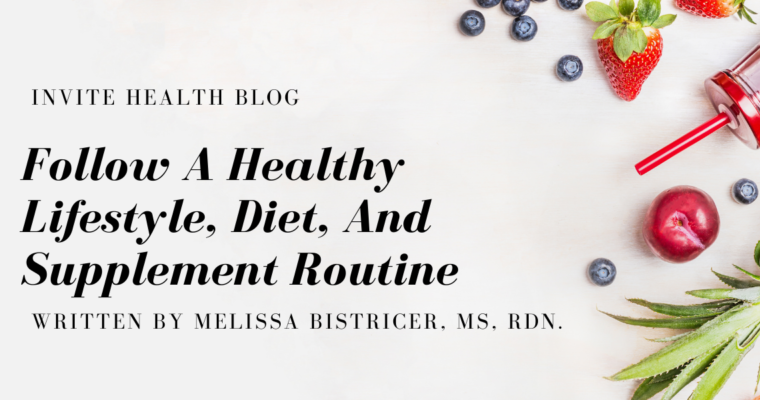 Are our diets enough to support our health? Learn more about nutritional supplement you can take to help support a healthier lifestyle.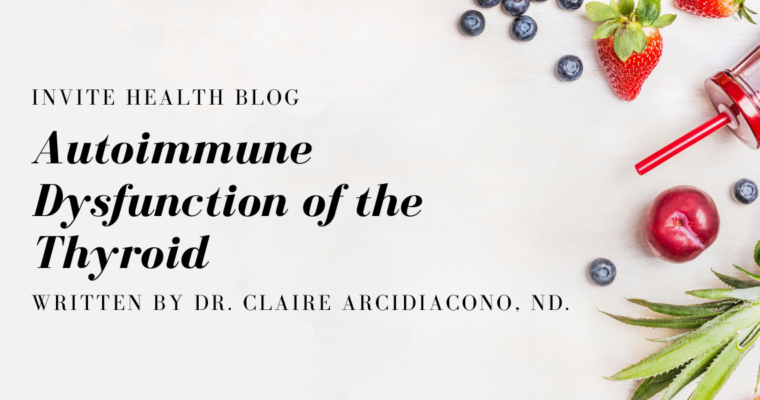 Learn more about several autoimmune dysfunctions of the thyroid such as Hashimotos, graves' disease and more from Dr. Claire Arcidiacono, ND.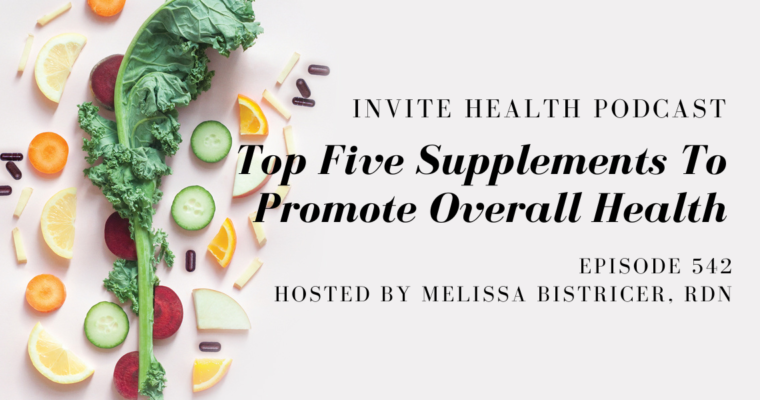 We all want to optimize our overall health, let's do that by learning about the five most recommended supplements to take on a daily basis.