Tag:
omega-3 fatty acids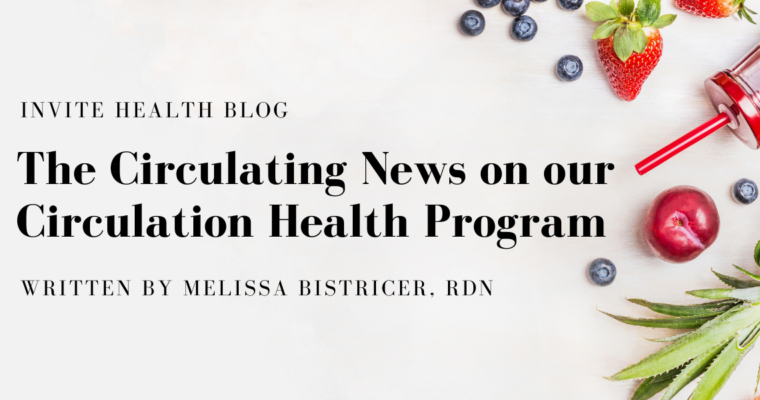 Melissa Bistricer, RDN dives into the benefits of our Circulation Health Program and other beneficial activities for your circulatory system.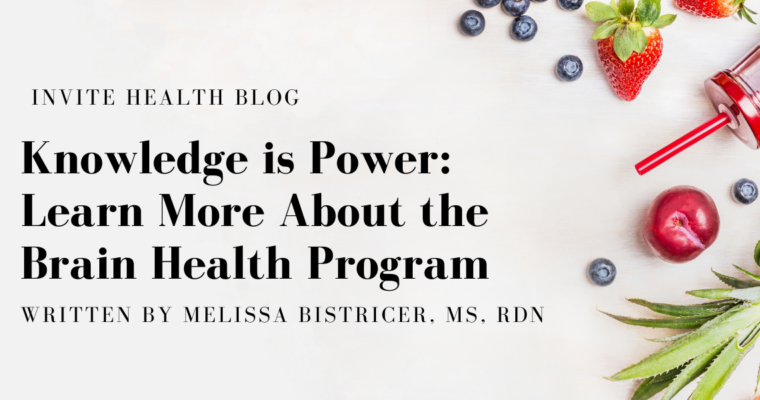 As we age our brain function starts to decline but the MIND diet and supplements can help to enhance that. So read more about it now!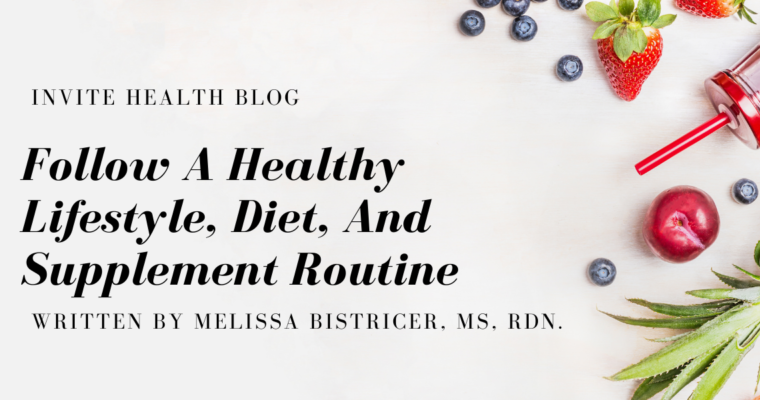 Are our diets enough to support our health? Learn more about nutritional supplement you can take to help support a healthier lifestyle.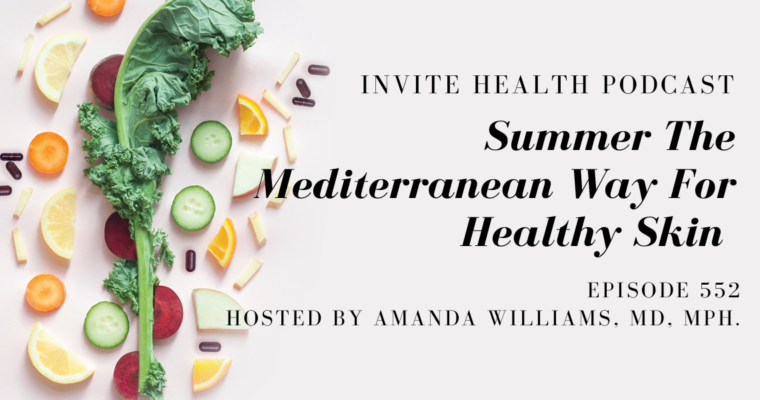 The summer months can be exciting for those who had a harsh winter season. Be careful with the sun exposure and learn more to help maintain healthy skin.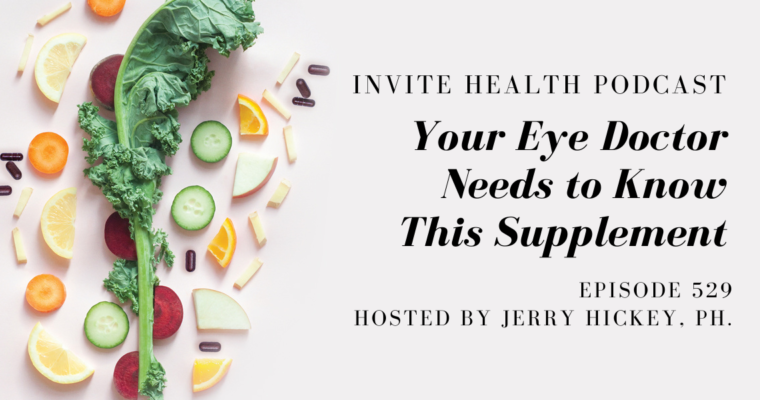 If you spend your days staring at phone, TV or computer screens, you need to know about what supplements can benefit your eye health, and your eye doctor should, too.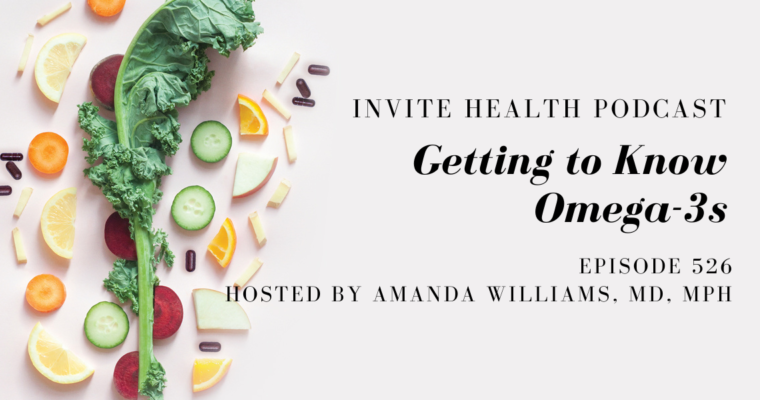 Your body needs omega-3s to function properly, but most Americans are lacking these important fatty acids. Here's why that's a problem for immunity, brain health and more.