Tag:
omega-3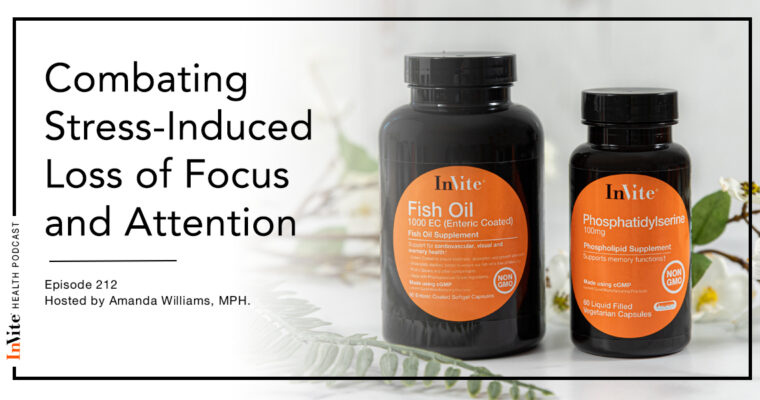 Let's discuss nutrients that can be beneficial for optimizing attention, focus and overall brain-supporting power when dealing with stress.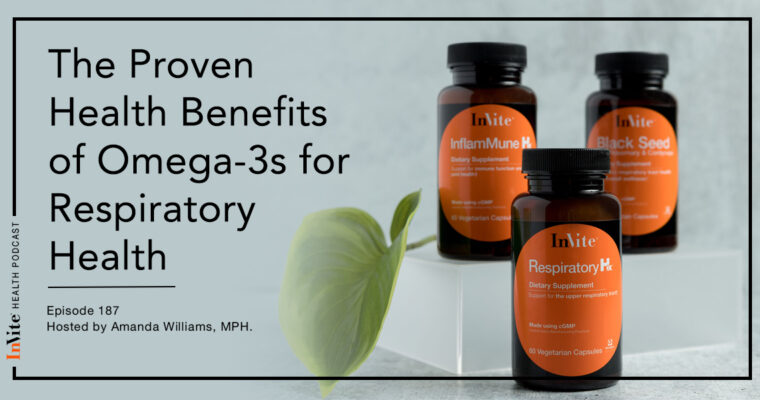 For many people, the change of seasons can bring about respiratory changes as well. Let's discuss how beneficial omega-3s can be for respiratory health.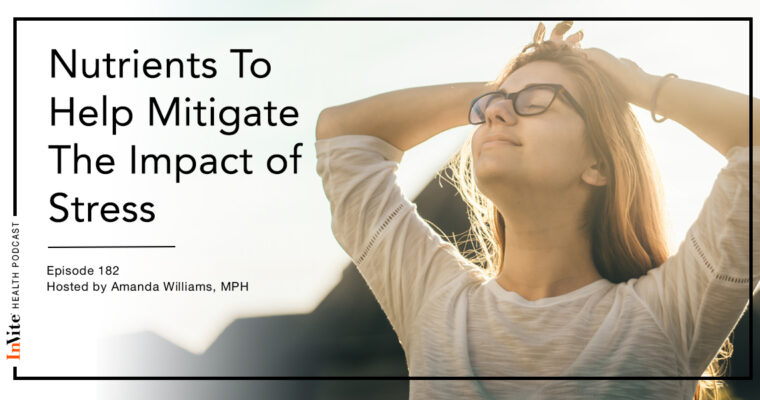 What are the long-term impacts of stress and how can you manage your stress in a much more efficient way? So many people deal with stress on a daily basis. It can come in different forms and be caused by a variety of things. Let's talk about what you can be doing to help mitigate the impacts of stress.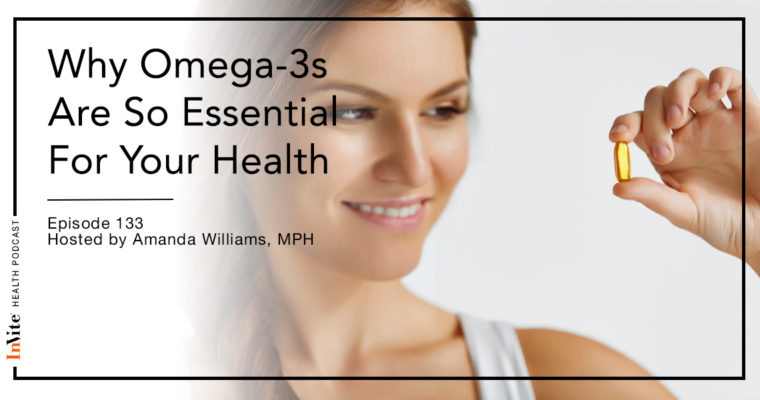 Omega-3 fatty acids are in the news once again! This is because they are so critical to our overall existence, but especially for brain and heart health. Generally speaking, our bodies are lacking omega-3s, because of our standard American diets. Here's why that is so damaging to our health.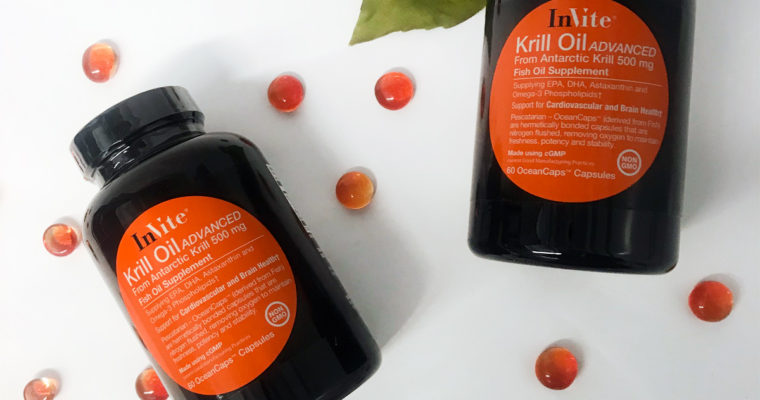 For years, heath experts have been touting the benefits of fats from fish, and rightfully so. Fish and other seafood are considered the best source of fats from the Omega 3 family, which includes the fatty acids EPA and DHA. Most people do not get …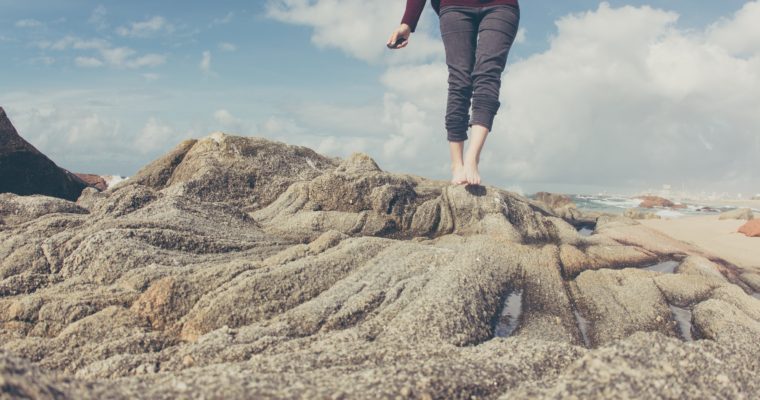 Photo by Rita Morais on Unsplash Hormones are the chemical messengers in your body that carry messages between your cells and organs, and control most of your bodily functions, from basic needs like hunger to complex systems like reproduction. They are created in the endocrine …