The Six Must-Have Winter Supplements You Need This Season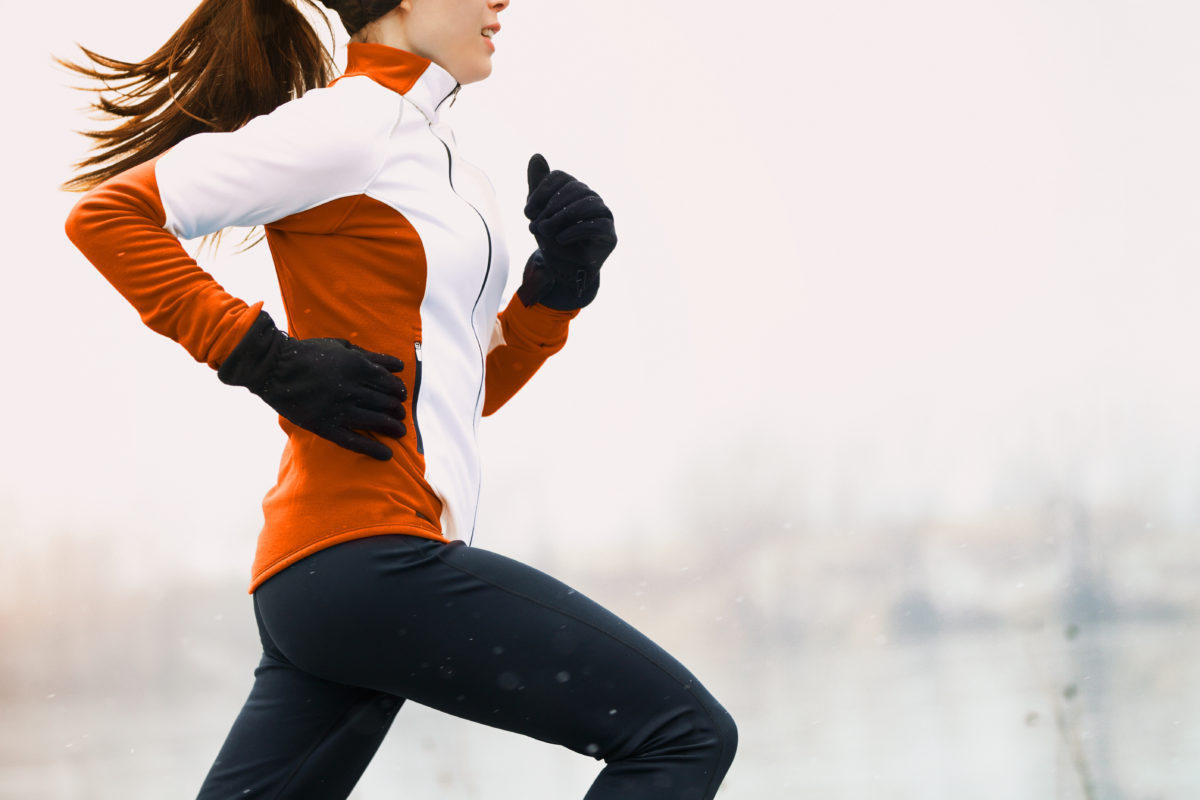 Winter can be harsh on your body and overall health. The cold, harsh weather can make your skin dull, your hair brittle, and can lead to sniffles and colds. Other than bundling up, it's important to take some preventative measures to maintain optimal health. Winter supplements can be an excellent way to ensure you can make it through the winter happy and healthy.
Immunity
With cold and flu season upon us, it's important to know what we can do to keep our immune system balanced and healthy in order to avoid infections. You'll want to eat a balanced diet with whole foods, including plenty of fresh fruits and vegetables that support your immune system. Avoid processed foods and sugar, are too much can actually suppress your immune system. You'll also want to drink plenty of water and get enough sleep, as staying hydrated and following a healthy sleep routine are some of the best things you can do for your health.
Looking for an immune-boost? Nucleotides are considered nutritional building blocks, found naturally in fish and poultry, that provide energy to the body to keep it performing at its best. They offer excellent immune support, as it boosts antibody production and increases your body's ability to fight off infection. A superior non-GMO Nucleotide Complex provides a specialized blend of nuceotides, nucleic acids and nucleosides to not only support immune health, but to help increase endurance and recovery rate after exercise.
Having trouble with dry skin this season? Hyaluronic Acid may be able to help! Read More >>
Respiratory Health
Cold weather, particularly cold air, can wreak havoc on your lungs and overall health. This is because cold air, according to the American Lung Association, is often dry air that can irritate the airways of individuals with respiratory conditions. This can cause wheezing, coughing and shortness of breath. To protect yourself from the cold, dry air be sure to "cover your nose and mouth" when you are heading outside and to "avoid exercising outdoors" in severe weather.
For a superior respiratory-boost, you may want to turn to Blackseed. When paired with Rosemary and Cordyceps in an herbal supplement, Blackseed can help benefit the immune system and promote respiratory health. Rosemary helps to further support the function of vital organs, like the lungs. Coredyceps is a medical mushroom that supports healthy immune system function.
Digestive Health
When it starts to get dark earlier and the days become colder, it's easy to find yourself nestled up with comfort foods. But common comfort foods are unhealthy, like processed, fried foods or sweats. To keep your digestive system working at its best, be sure to consume the right foods. Turn to vegetables like squashes, beets, carrots and potatoes, which are rich in Vitamin C, herbs and spices like cinnamon, turmeric, ginger and nutmeg, and of course protein, found in nuts and seeds, lentils and meat.
To further boost your digestive system, you may want to turn to a Probiotic supplement. Our bodies are loaded with bacteria, but a non-GMO probiotic supplement can support a balance of the good and bad bacteria that make up our gut. A probiotic supplement can support healthy digestion, regularity, and even weight management.
Energy
The days get shorter and the temperature drops. And, it seems, you're energy levels follow suit. During the winter, you body produces increased levels of melatonin,  the hormone for controlling how sleepy you feel. Melatonin production is linked to light and dark, so less sunlight actually means more melatonin. This could be a major reason why you feel more tired than ever during the winter. In order to combat this, there are a few things you can do – be sure to regularly exercise, practice stress relief and get a good night's sleep.
To further boost your energy levels, you may want to turn to an herbal supplement. Rhodiola is an adaptogen, or an herb that helps the body adapt to stress and fatigue. Rhodiola has been shown to increase energy and helps you to handle stress, while improving your mood and reducing mental fatigue. It may also support endurance and healthy immune function in the winter.
Prepare your body for winter with winter supplements that target healthy energy levels, good digestion, and healthy immune and respiratory systems. Your body will thank you later!
Questions about winter supplements? Leave a comment below to speak with a certified nutritionist today!
---
---