Tag:
fish oil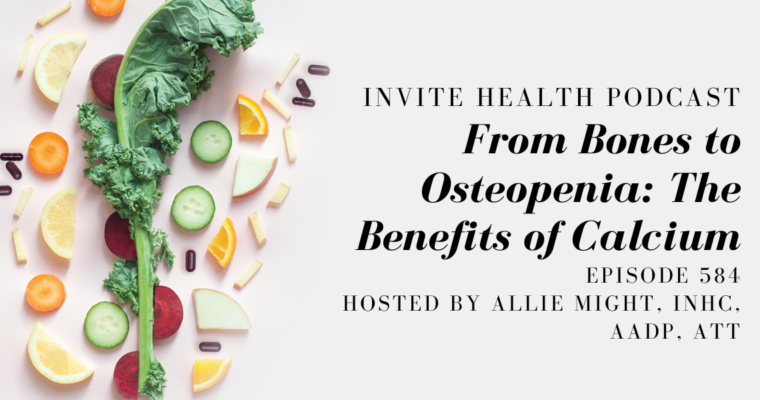 Allie Might, INHC, AADP, ATT goes into the benefits of calcium and how it supports broken bones, osteopenia and osteoporosis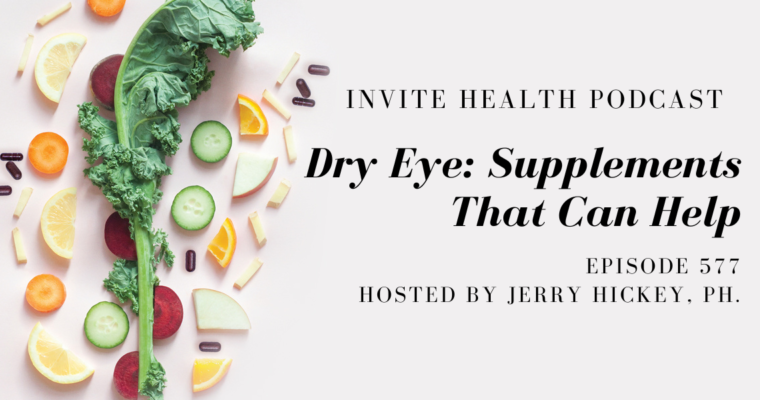 Join Jerry Hickey, Ph., as he dives into studies about dry eye syndrome and talks about the supplements that can help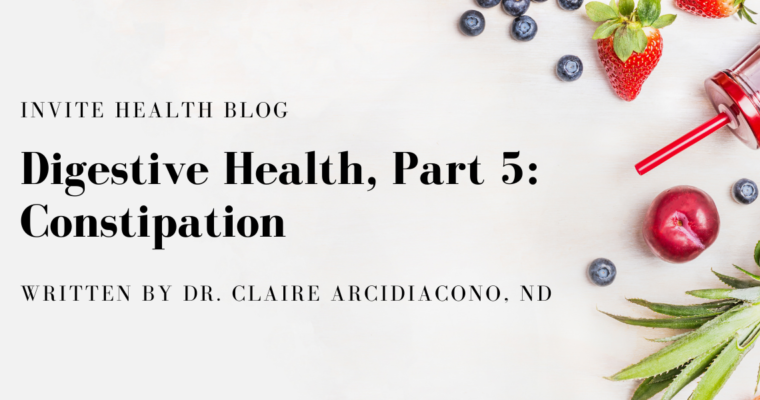 Dr. Claire Arcidiacono, ND continues her series on digestive health covering the topic of constipation of the digestive system.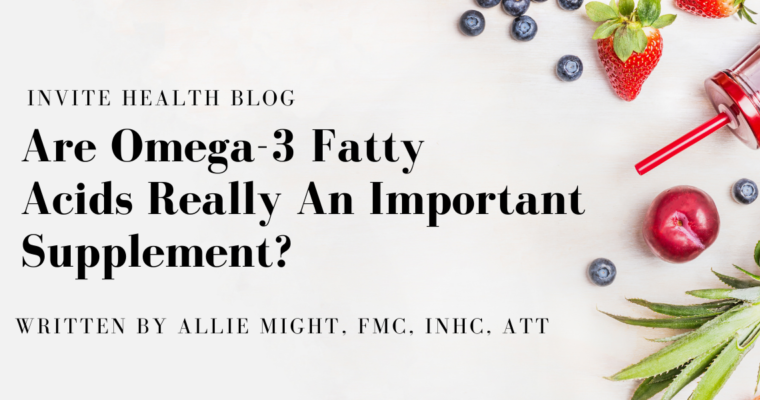 There are always buzz words but how do we know if we should follow them? Learn more about Omega-3 to see the benefits and why this buzz word is worth following.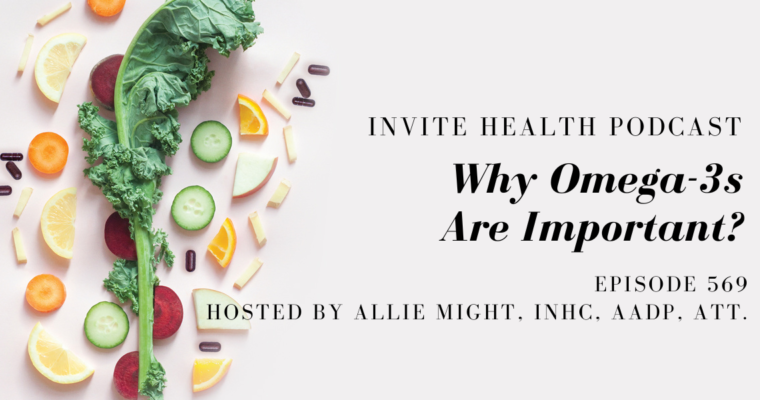 This supplement is extremely important in overall health but specifically heart, brain, and eye health. Listen now to Allie Mights Podcast on omega-3.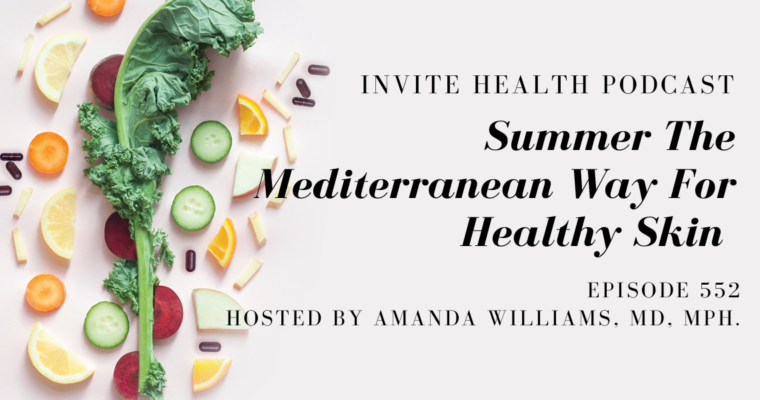 The summer months can be exciting for those who had a harsh winter season. Be careful with the sun exposure and learn more to help maintain healthy skin.