Tag:
green tea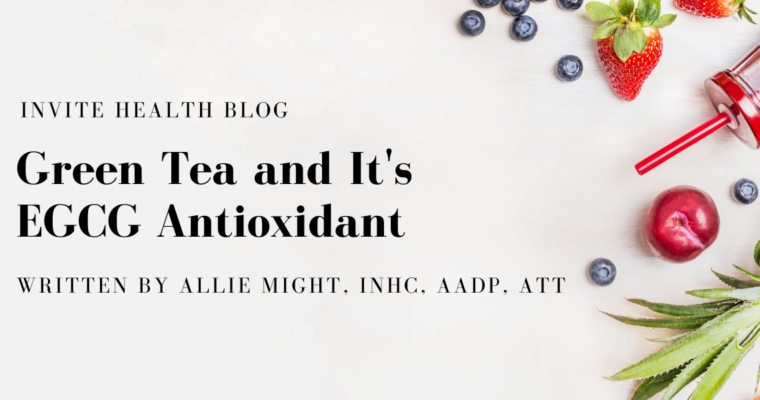 Allie Might, INHC, AADP, ATT goes into depth of the benefits of green tea including it's most beneficial antioxidant EGCG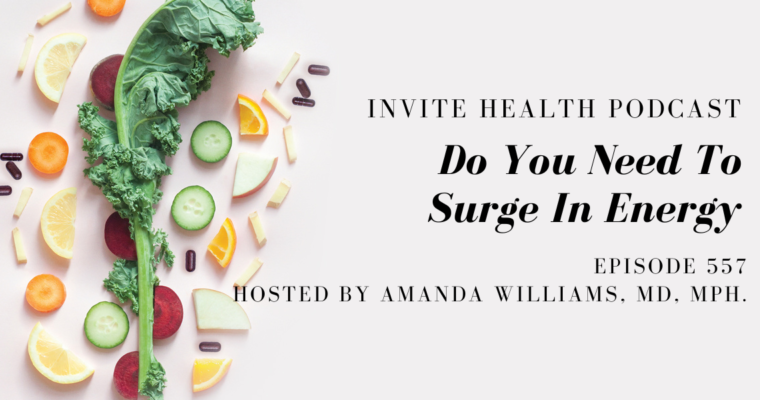 Do you struggle with always having low energy? Are you tired of being tired? Well listen now to Amanda Williams, MD, MPH podcast about ways to help rejoice with energy again!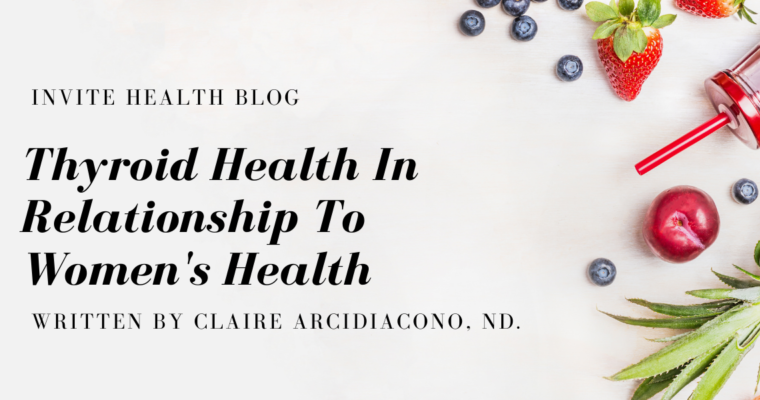 Women's health can be impacted with thyroid dysfunction. There are specific signs to look for and if they occur to try using a natural supplement to help balance the symptoms. Read more to find out how you can help your thyroid function in relation to women's health.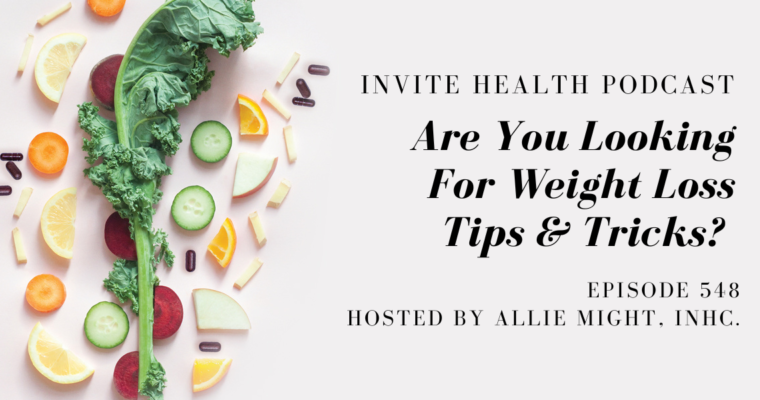 Looking for ways to shed a couple of pounds? Look no further with tips and tricks to weight loss with Allie Might, INHC.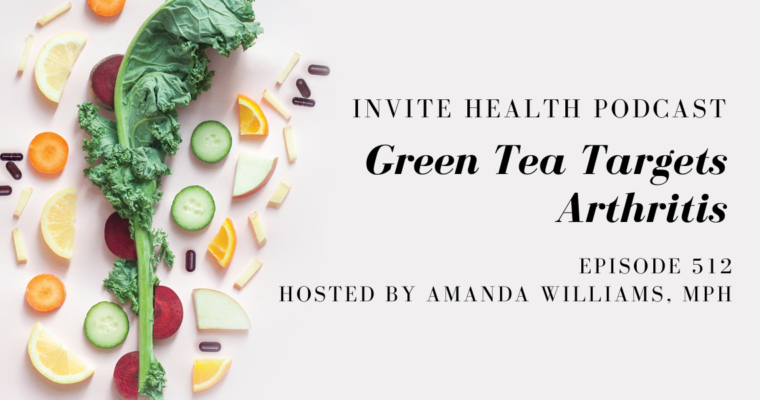 In this episode of the InVite Health Podcast, Amanda Williams, MD, MPH discusses research on the powerful catechins found in green tea that can target inflammation associated with arthritis and other chronic diseases.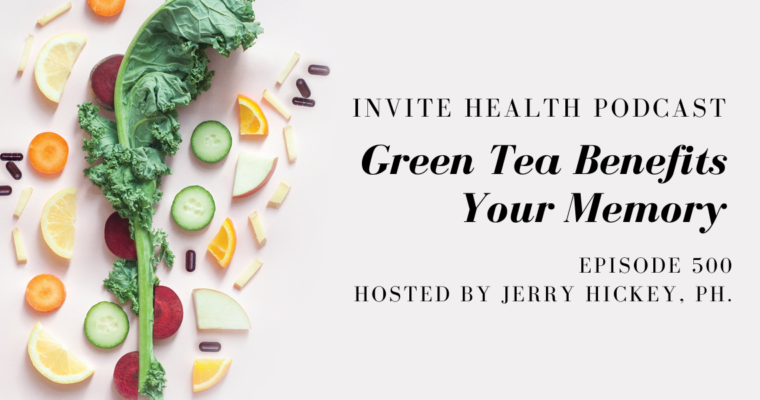 You've probably heard that green tea is good for your immune system and respiratory health, but did you know it can also benefit your memory? Learn more from Jerry Hickey, Ph.