Tag:
heart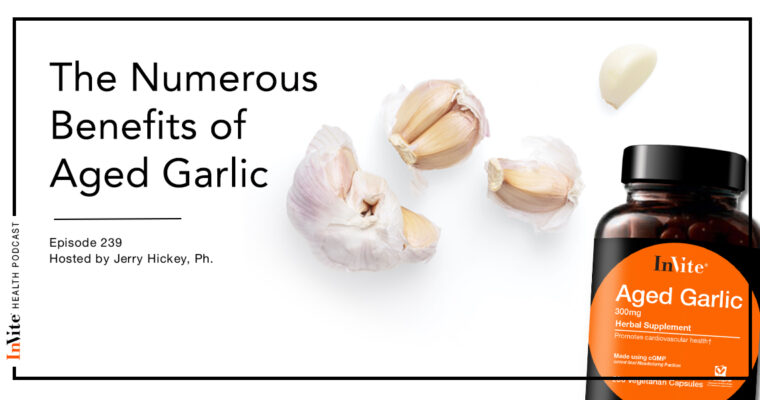 Garlic has many well-studied cardiovascular benefits, but it goes well beyond that. Aged Garlic has many benefits, including immune health.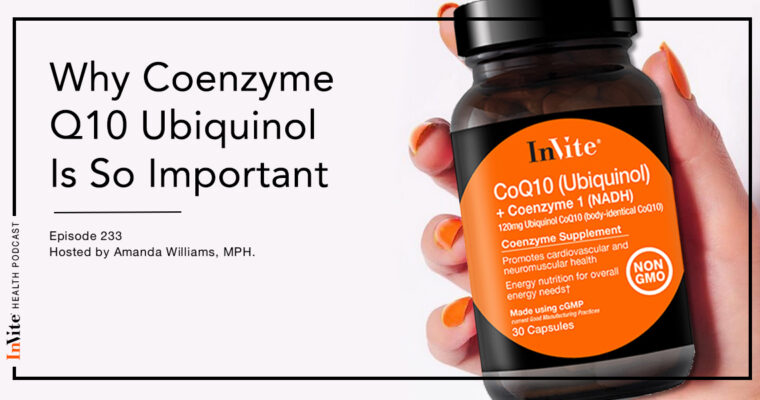 Coenzyme Q10 is a powerful antioxidant that has been studied in the support of energy production and heart health.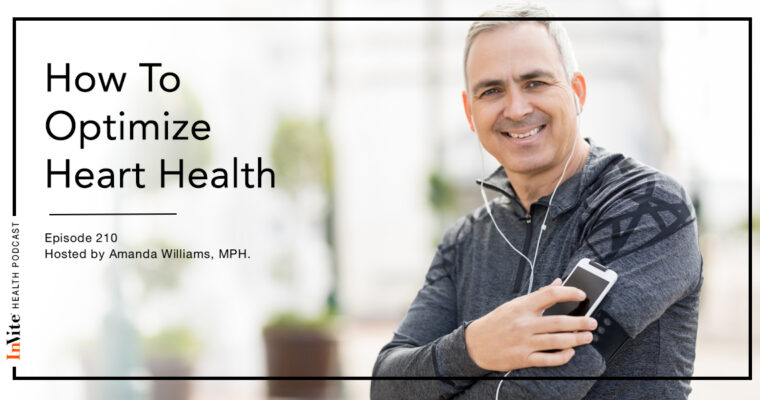 There are many different nutrients that support heart health, on top of, of course, adhering to a healthy diet. Here's what you need to know.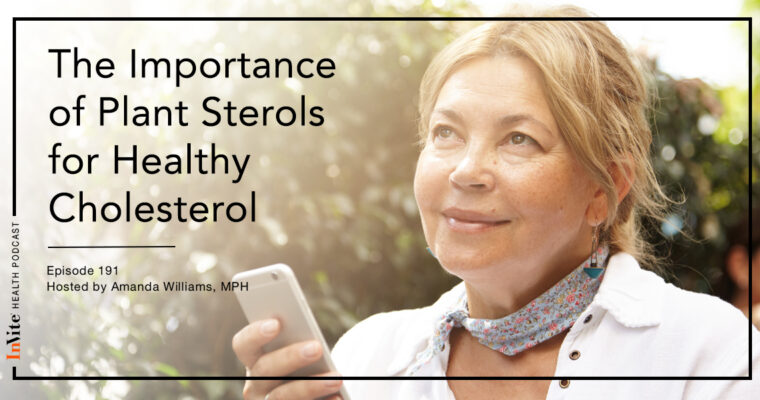 We've all heard the impact that high cholesterol can have on our overall health. Well over 30% of the U.S. population has high cholesterol. But did you know that plant sterols should be an essential part of your cholesterol-targeting arsenal?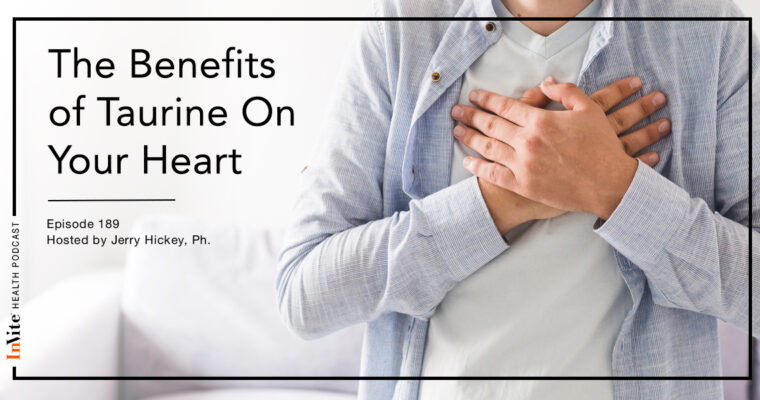 Taurine is a unique amino acid that works alone in your body, unlike other amino acids. It plays an important role in the functioning of your heart, muscles, eyes, brain, and certain blood cells called platelets. On today's episode, let's discuss the benefits of taurine on your heart.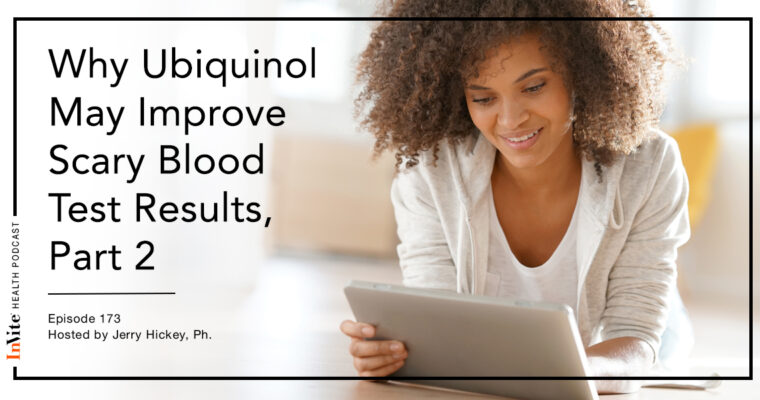 We're continuing our conversation about the active form of coenzymeQ10, called ubiquinol. It has been shown to help lower the level of various scary results on a blood test that are connected with heart health.