Tag:
ala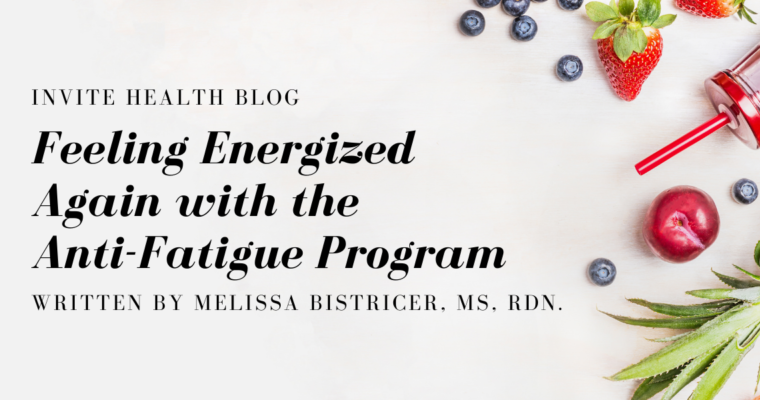 More than 20% of Americans deal with fatigue. The good news is that there are nutrients that can help!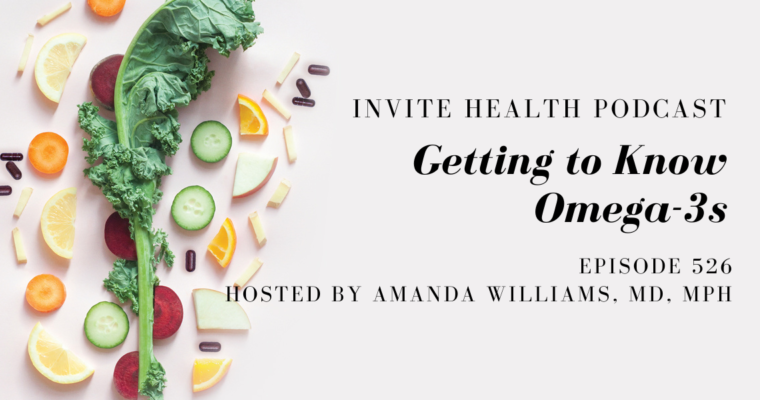 Your body needs omega-3s to function properly, but most Americans are lacking these important fatty acids. Here's why that's a problem for immunity, brain health and more.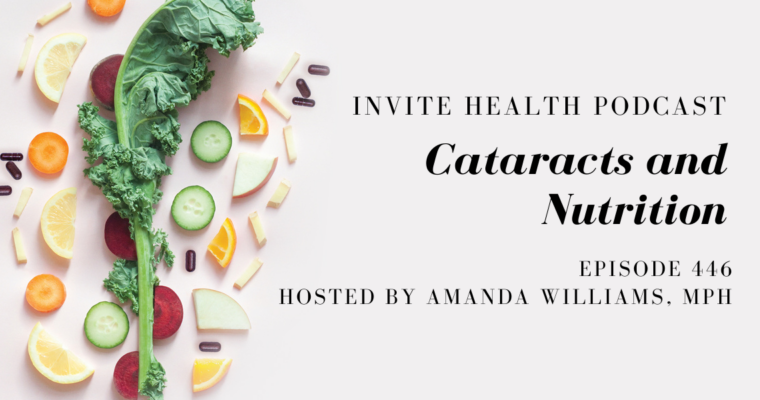 Did you know that cataracts are one of the leading causes of blindness worldwide? Many people rely on surgery to help with this issue, but there are also nutrients that can help support healthy vision throughout the aging process.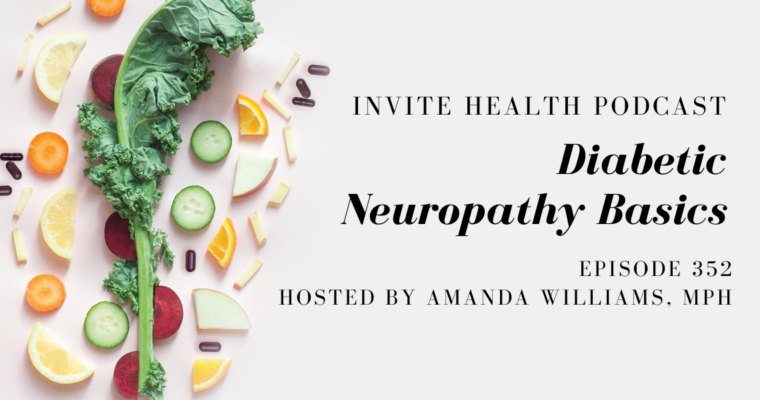 Many people suffer from diabetic neuropathy, which is nerve pain or loss due to high blood sugar levels. The good news is that there are nutrients that can help protect the nerves from this issue.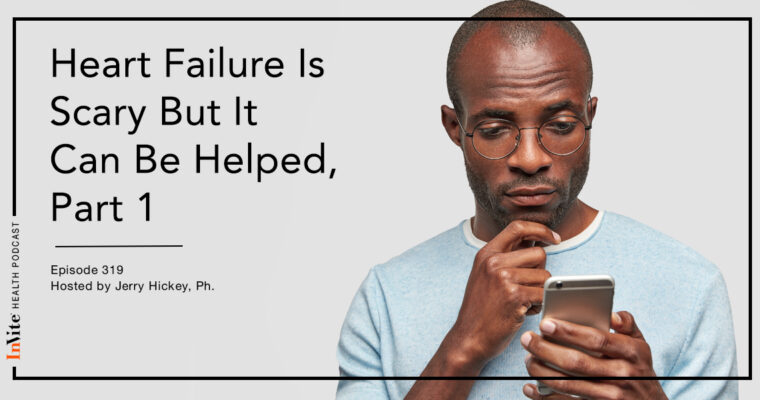 Heart failure is scary. It happens when your heart cannot pump enough blood and oxygen to function properly. Factors like obesity, diabetes, not exercising and a bad diet can all contribute to it. Here are some lifestyle changes you should focus on.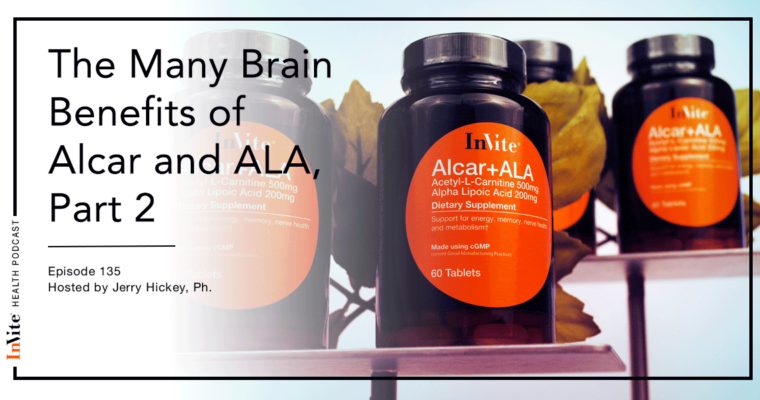 Alcar and ALA are two nutrients that are natural to the human brain that have numerous health benefits, including brain energy production. But they also play a major role for memory. Here's what you need to know.