Tag:
Probiotic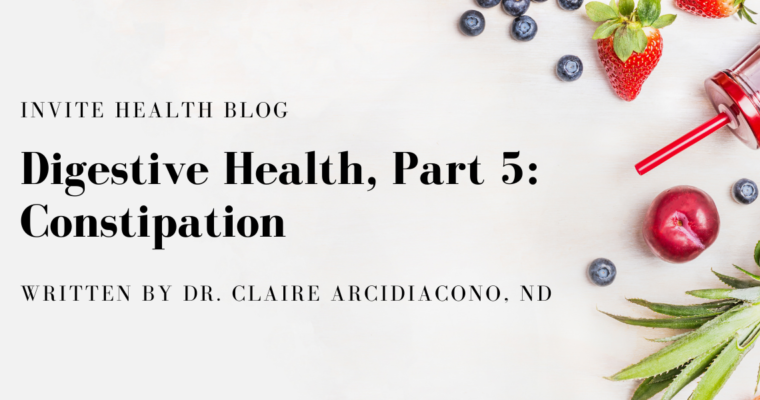 Dr. Claire Arcidiacono, ND continues her series on digestive health covering the topic of constipation of the digestive system.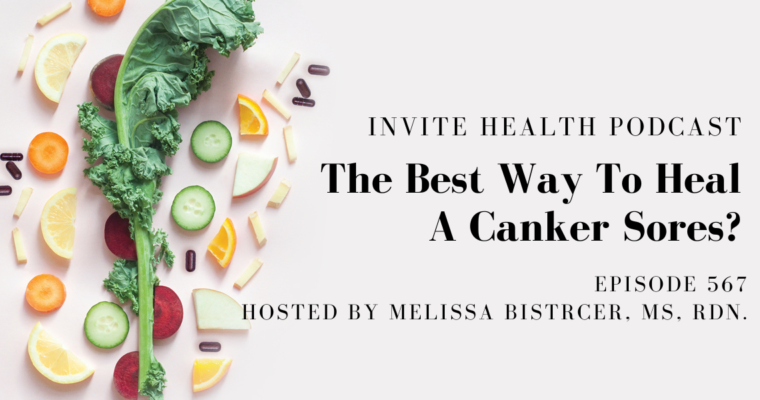 Canker Sores can be so painful, wouldn't you love to learn how you can simply heal them. Well learn today by listening Melissa's Podcast today!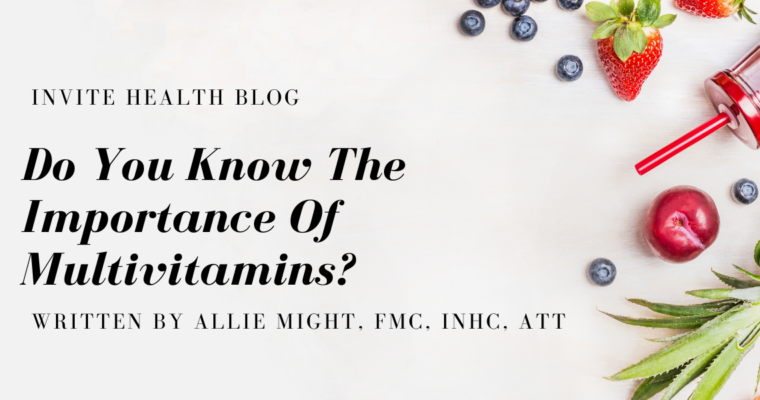 Did you take a multivitamins when you were younger? Should we continue to take them as we age? Find out more from Allie Might, INHC.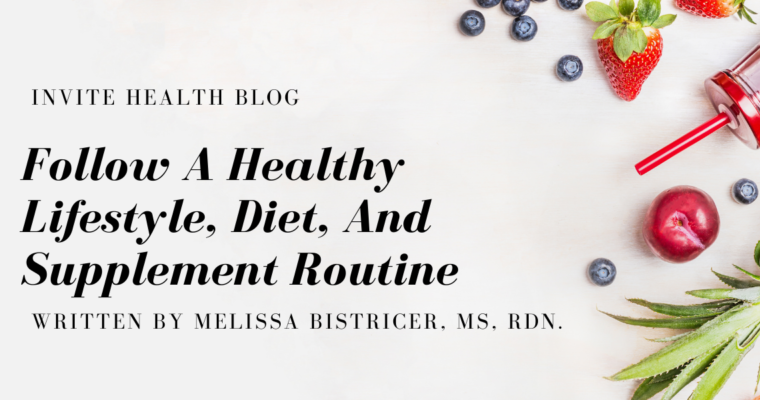 Are our diets enough to support our health? Learn more about nutritional supplement you can take to help support a healthier lifestyle.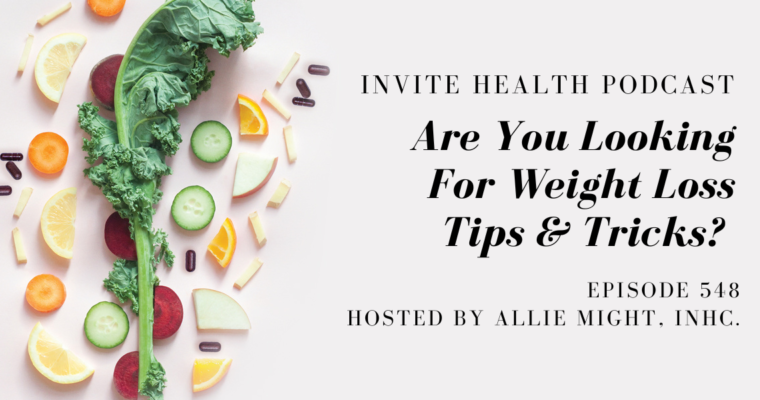 Looking for ways to shed a couple of pounds? Look no further with tips and tricks to weight loss with Allie Might, INHC.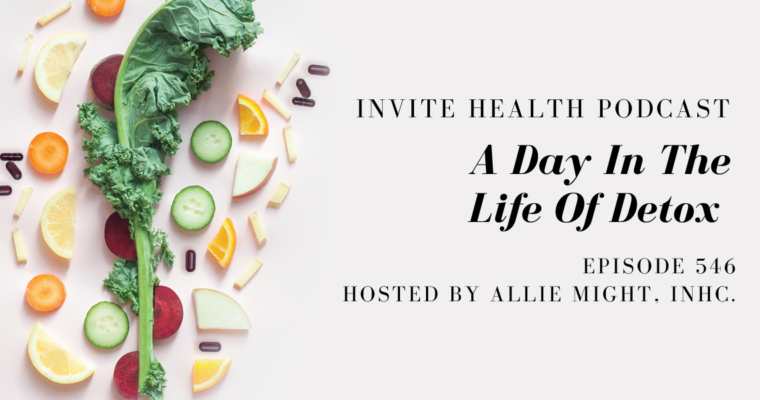 Confused about how to do a day of detoxing. Follow along to listen to Allie's tips on including supplements with detoxing.