Tag:
quercetin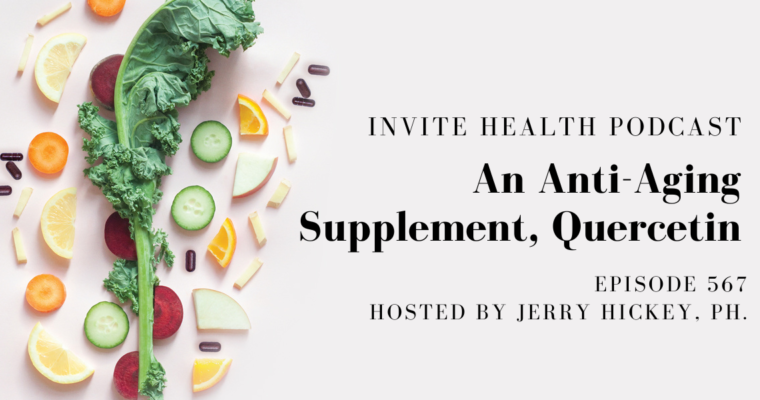 Jerry Hickey, Ph dives into research about the importance of Quercetin and how the supplement helps the Anti-Aging process.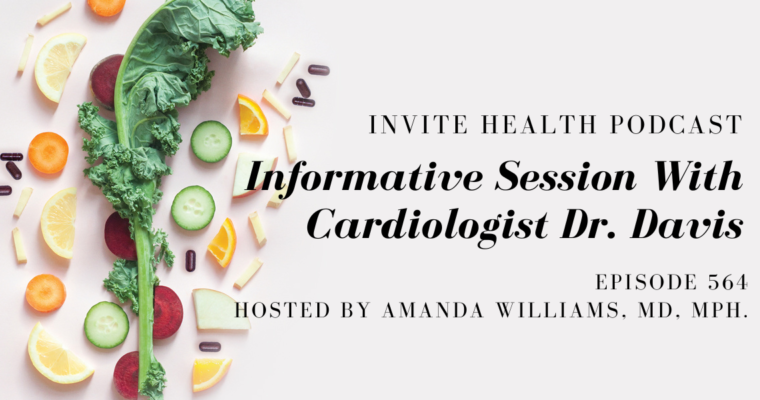 Cardiologist Subscribe Today! Please see below for a complete transcript of this episode. Informative Session With Cardiologist Dr. Davis – InViteⓇ Health Podcast, Episode 564 Hosted by Amanda Williams, MD, MPH. *Intro music* InViteⓇ Health Podcast Intro: Welcome to the InViteⓇ Health Podcast, where our …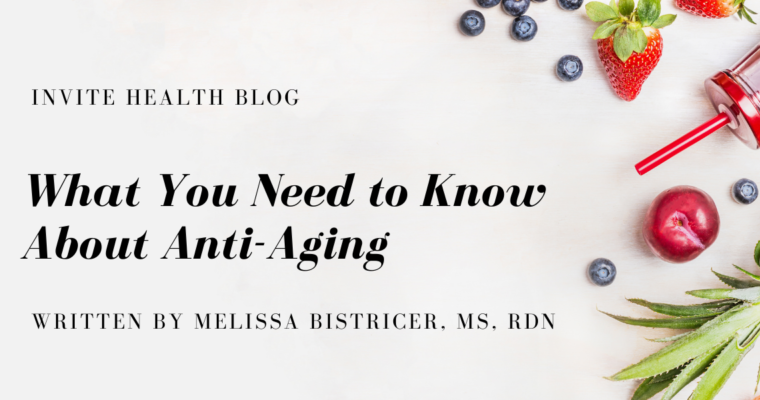 As we age our bodies start to deteriorate but there are things we can do to help anti-aging. These can be diet, exercise, and supplements!
Are you someone who has never had allergies before and is feeling the effect? Allergy season is stronger than ever before. Learn more about NAC, a supplement that can help with your allergies today!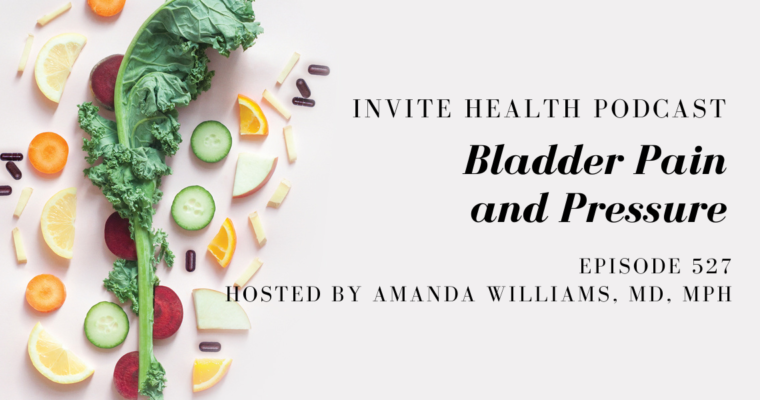 Have you heard of interstitial cystitis? This is a condition that can cause significant bladder pain and pressure. The good news is that there are clinically studied nutrients that can help promote the health of your bladder.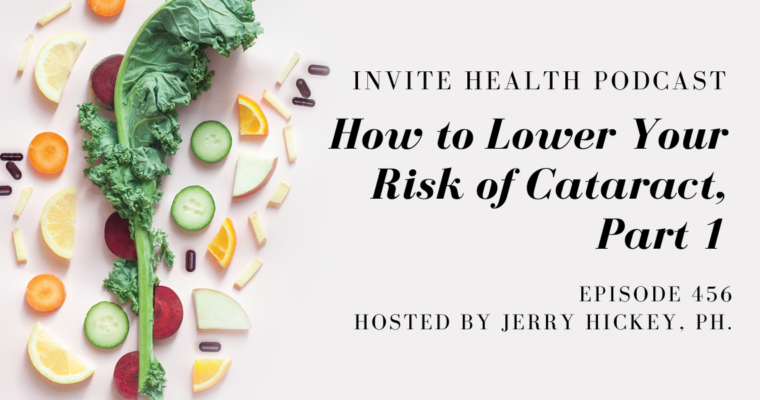 As we age, our risk of developing a cataract increases. But there are also other factors that can contribute to this issue, which may lead to blurry vision and even blindness. Learn more about what might put you at risk for cataracts from Jerry Hickey, Ph.