Tag:
age-related macular degeneration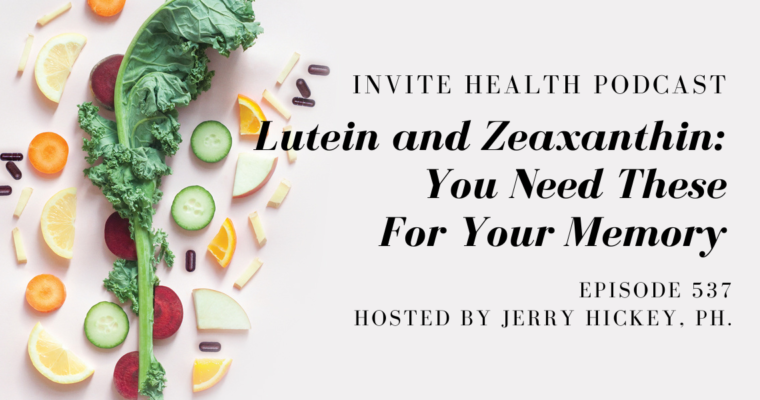 New scientific evidence shows just how important the carotenoids lutein and zeaxanthin are for your memory and cognitive functions.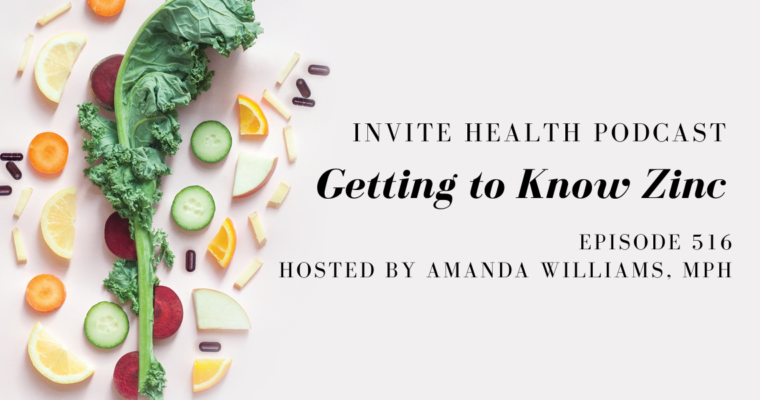 Zinc is the second most abundant mineral in your body, but many people don't have enough of it. This nutrient is essential for immune health, brain function, heart health and more.