Tag:
Hyperthyroidism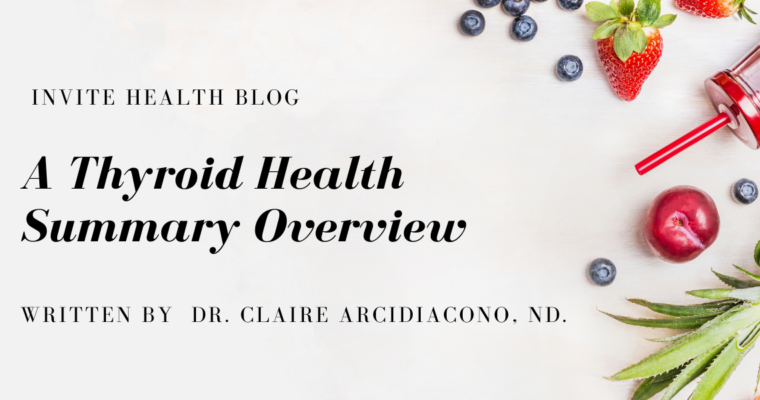 A quick summary from our previous blog post serious on thyroid health from Dr. Claire Arcidiacono, ND.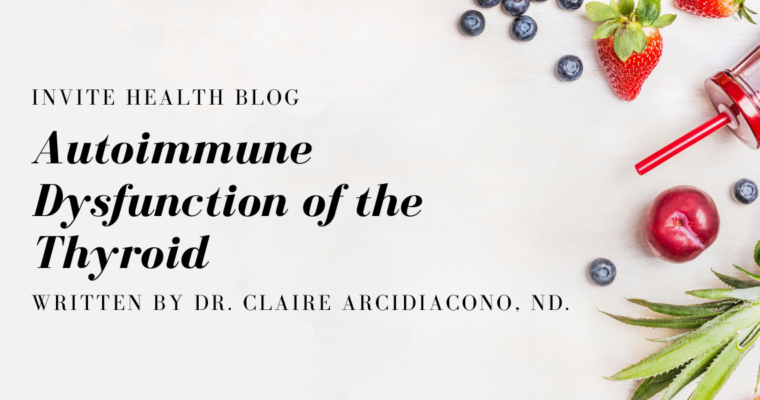 Learn more about several autoimmune dysfunctions of the thyroid such as Hashimotos, graves' disease and more from Dr. Claire Arcidiacono, ND.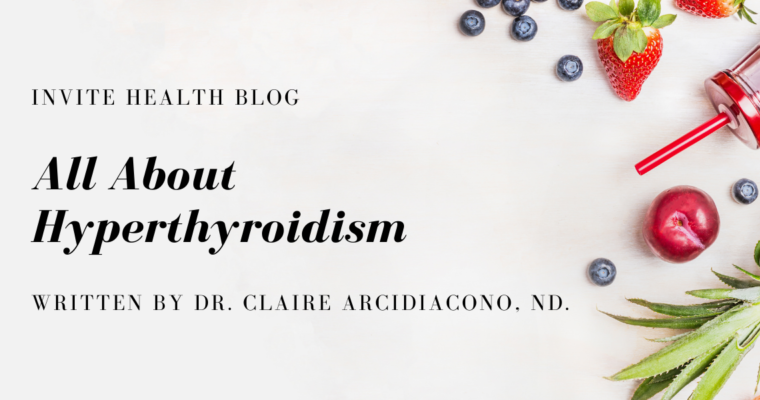 When your thyroid is overproducing, this is known as hyperthyroidism. This can create symptoms such as increased appetite with weight loss, diarrhea, intolerances to heat, swelling of the eyes, and enlargement of the neck due to the thyroid.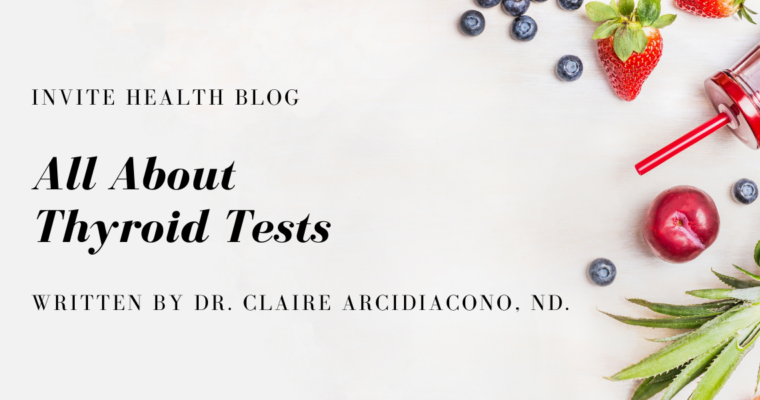 Do you know what thyroid tests you need in order to make sure the gland is functioning properly? There are several different options that can give you an indication of your thyroid health.