Tag:
multi energy powder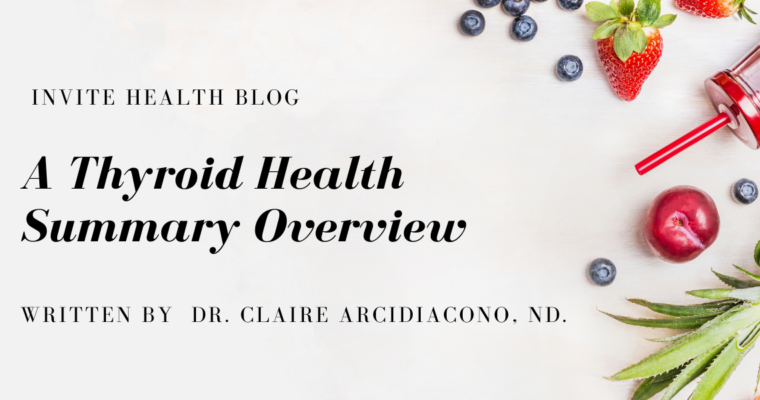 A quick summary from our previous blog post serious on thyroid health from Dr. Claire Arcidiacono, ND.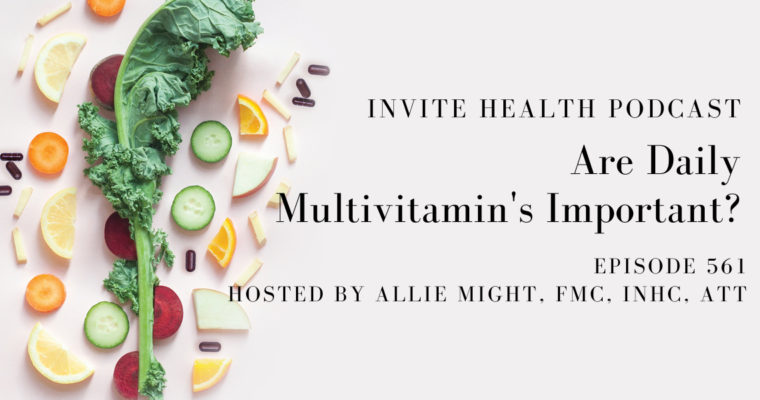 When should we start to take multivitamin's and which multivitamin is beneficial to take at what age? So many questions involving multi's so learn more now!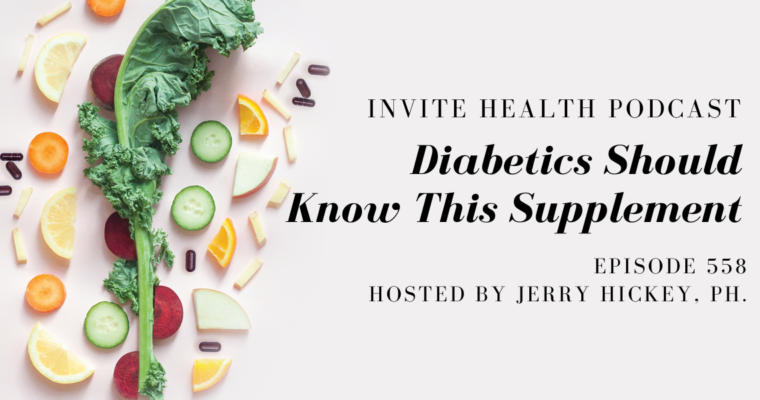 One supplement every diabetic should be taken is Coenzyme Q10. This supplement is extremely beneficial for a diabetics health.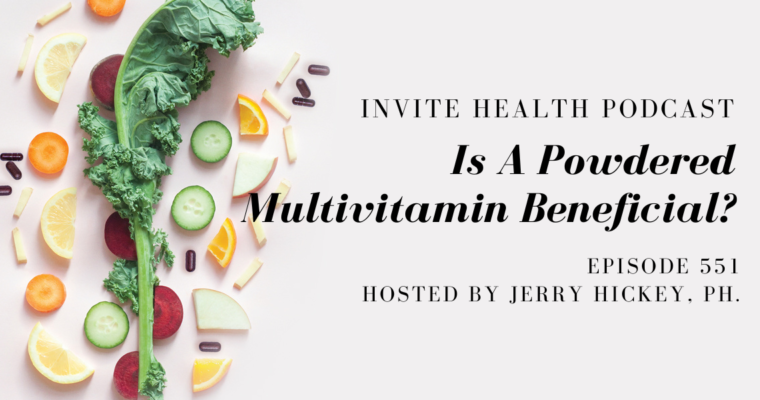 Multivitamins are for all age groups with research suggests a multitude of reduced risk factors to specific disease states. Multivitamins and mineral are consumed by thousands of individuals learn more about why a powder form maybe more beneficial for your needs.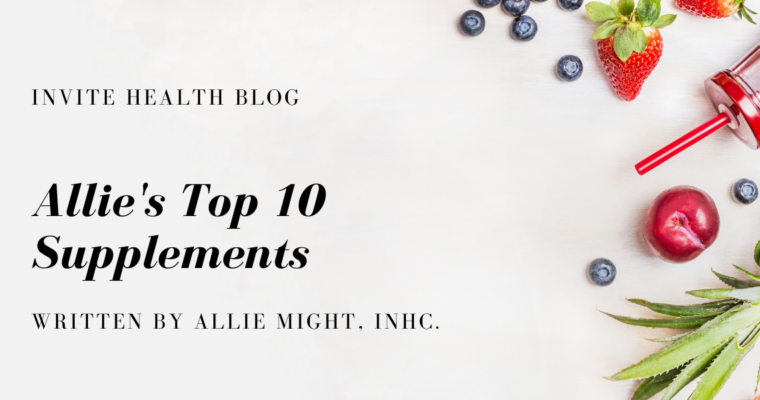 Picking the right supplements for your goals can be daunting, but we're here to help! Read now to see what Allie Might, INHC, recommends to get you started.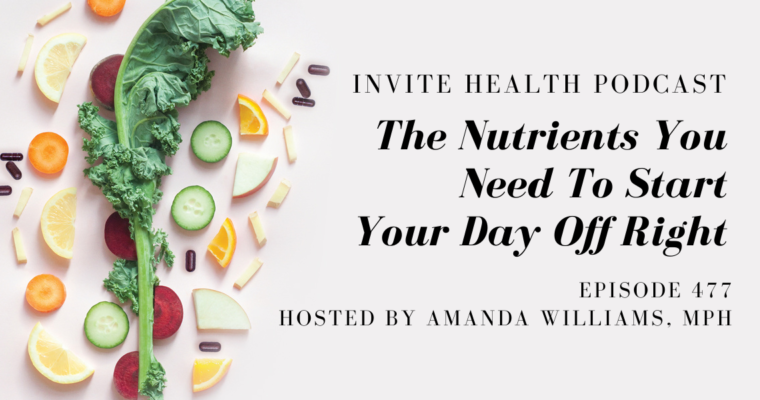 Do you usually start your day with coffee or tea? These drinks are naturally packed with powerful nutrients, but when you add creamers, sugar and other flavorings, they lose their benefits. Turn to our Multi Energy Powder, a supportive multivitamin, multi-mineral formulation, to help you get your energy levels up while promoting your overall health.