Tag:
Performance Multivitamin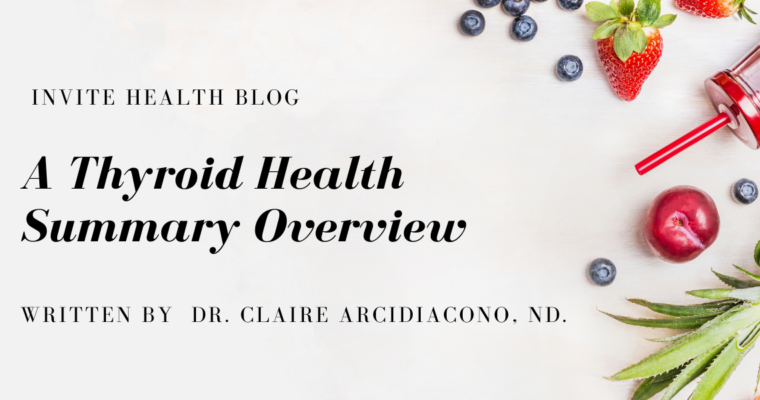 A quick summary from our previous blog post serious on thyroid health from Dr. Claire Arcidiacono, ND.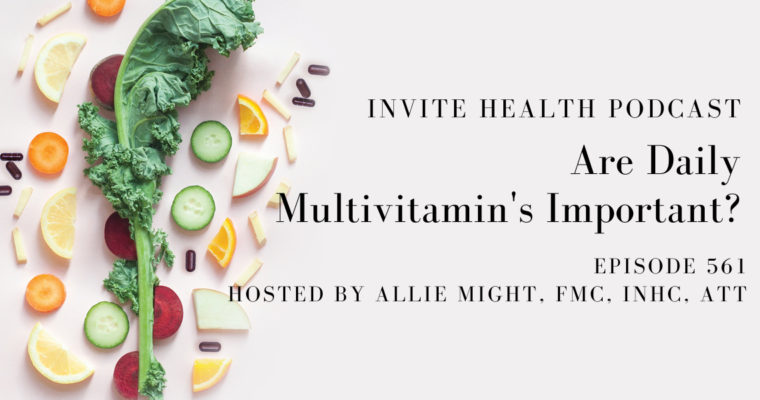 When should we start to take multivitamin's and which multivitamin is beneficial to take at what age? So many questions involving multi's so learn more now!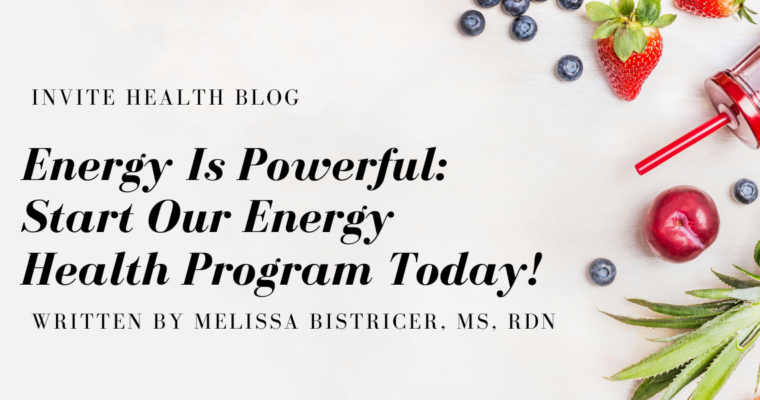 Feeling low energy and you don't know what to do to help yourself? Learn more about key nutrients to help increase energy levels in just days!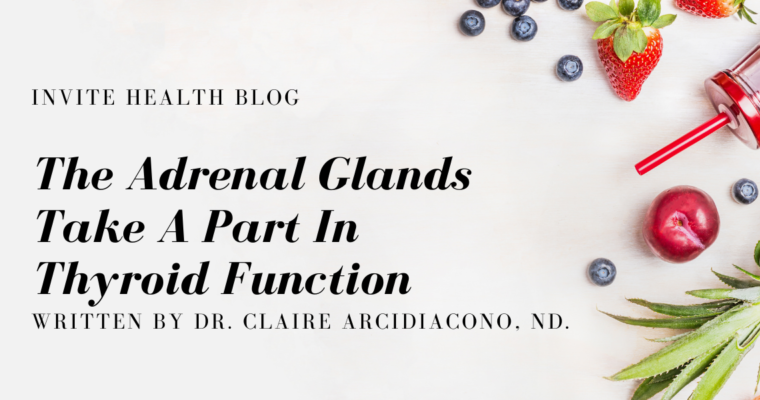 What are adrenal glands and the connection of them to our thyroid health? To find out more on this topic read more from Dr. Claire Arcidiacono, ND blog post!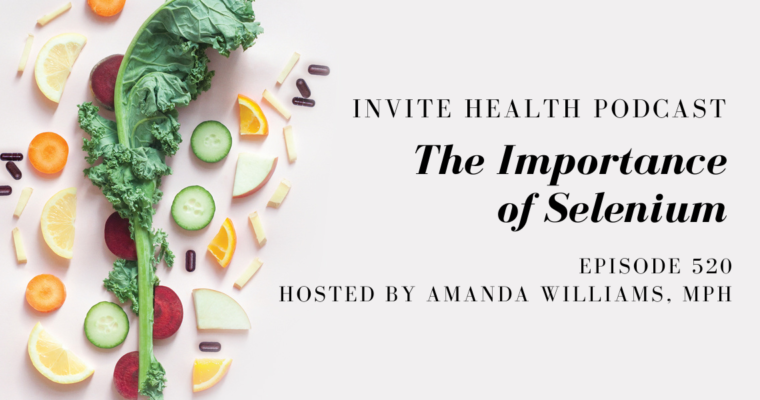 Selenium may be a micro mineral, but it is essential for important functions in the body such as immune defenses, heart health and more.